Before you donate
Looking after your health is important. On the day of your donation, there are a few extra things to do.  
Make sure you drink lots of water; eat a healthy meal and get a good night's sleep.
Have a salty snack and 500 mL of water just before you donate.
Make sure to bring valid ID 

Donated before? Please bring your blood donor card. 
First-time donating or can't find your card? Bring ID that is government-issued with your full name and date-of-birth. We'll then order you a blood donor card for next time. 

You might want to do a quick eligibility check before coming in. Take our quiz! 
Read our brochure containing important information about blood donation and our Privacy Notice to Blood Donors, prior to completing your donor questionnaire. Learn more about the privacy notice.
Please bring a list of the names of your medications to your donation appointment. If you cannot remember the names of your medications, please contact your pharmacist.
Please note that children of donors are permitted inside collection events. Unsupervised children who are 10 years of age or older and children under the age of 10 who are accompanied and supervised by a third person of at least 12 years of age are welcome to wait in the refreshment area.
Check our whole blood donation FAQ for more information.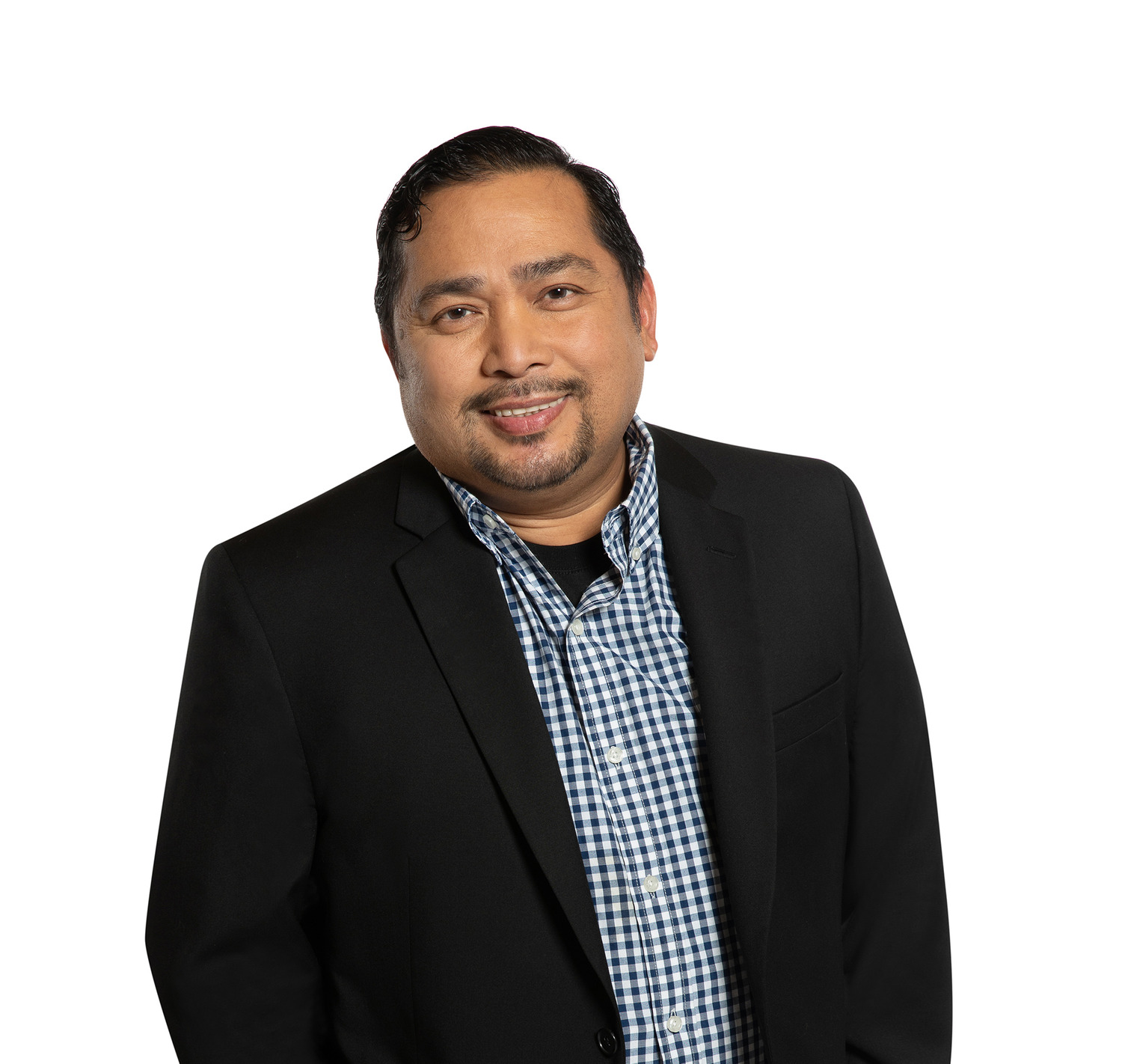 Donate
Sit back and relax in a comfy chair while you donate. You can read, chat with our team members or other donors, or just relax knowing you are saving lives.
And don't worry, we always use a new, sterile needle for every donation and safely dispose of used needles. 
We'll keep a close eye on you while you're donating to make sure you're OK. Talk to a staff member if you feel uncomfortable or worried.  
Ever wonder what happens to your blood donation? Learn more about What happens to your donation.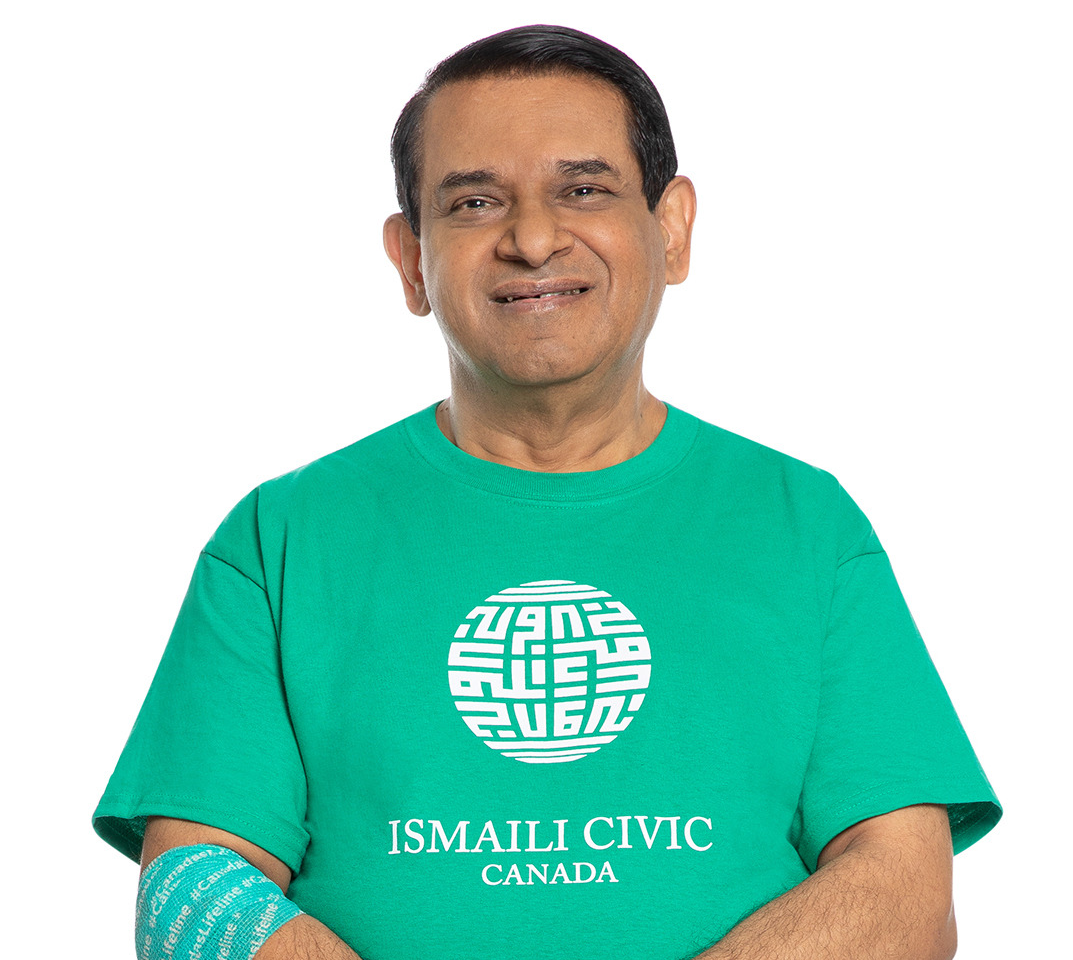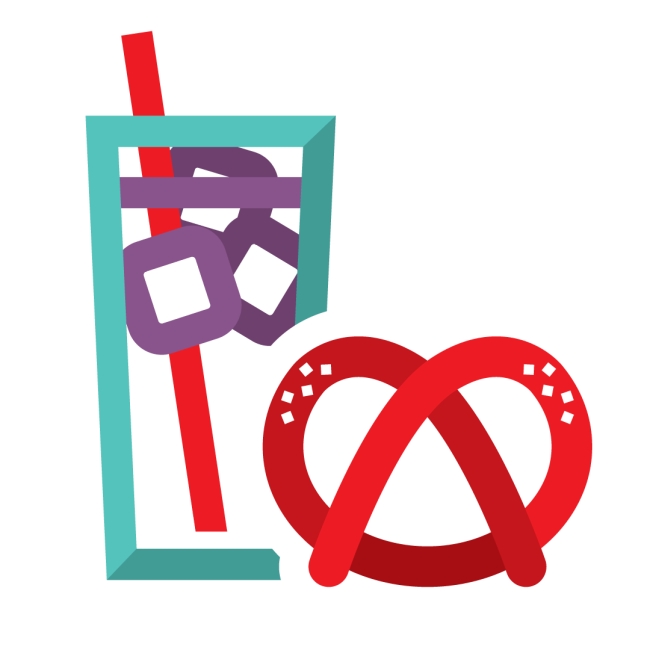 Relax and refresh
Donors will be asked to sit in the refreshment area after their donation to rest and to allow collections staff to monitor their wellbeing. 
You can pick your snack and drink and are encouraged to consume them promptly while you rest. 
If a donor chooses not to spend time in the recovery area they will be offered a snack and refreshment to go. 
This is the perfect time to book your next appointment using our GiveBlood app or online at blood.ca. 
A donation in your honour
Let a loved-one, friend or colleague know that you've donated to Canadian Blood Services in their honour. Click on the image to download and personalize your card.
Sign language interpreting services
---
We welcome and encourage people who are Deaf, deafened, and hard of hearing to become regular blood and plasma donors.