"Please answer my plea to donate if you're able to support others like me…Be the ink in their next page." — Adam  
When you answer Adam's plea by giving financially, it will help us do even more to recruit donors of blood, plasma, platelets and stem cells and will give hope to patients who are counting on these precious life essentials.  
It's easy to give
When patients are in need, there's more than one way to show up and make a difference. Financial donations to Canada's Lifeline are an important way to answer the call.  
Donate each month or make a one-time gift to celebrate a special occasion or honour a loved one. You can even explore leaving a gift in your will, or inspiring and engaging your staff through corporate giving. 
No matter how you choose to give, every dollar will make a difference in our efforts to improve outcomes for patients who depend on us. 
Start a fundraiser 
Larry held a special fundraising event to celebrate his 100th blood donation. Cycling enthusiasts Josiah and Aaron rode from Vancouver to Seattle to help recruit new donors and raise funds. Becky organized a charity golf tournament to honour her late husband Dustin. What's your way to give? Tap into your passion and creativity and launch an online giving campaign or fundraising event today.  
Read our annual report
Throughout the year, our generous financial donors give selflessly, to help make a difference in the lives of Canadian patients. Their gifts help to drive world-class innovation in blood transfusion and transplantation research, recruit ethnically diverse donors to the national stem cell registry, and inspire the next generation of blood donors to join Canada's Lifeline. 
Learn more about the incredibly important, far-reaching and lifesaving impact of financial gifts in our 2021-2022 annual report to financial donors.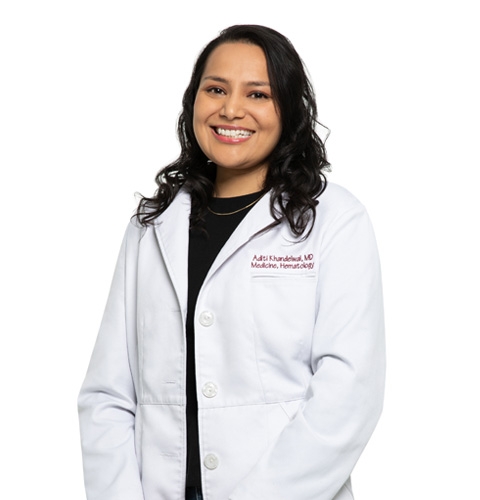 A new opportunity to support tomorrow's transfusion leaders
Meet the philanthropy team