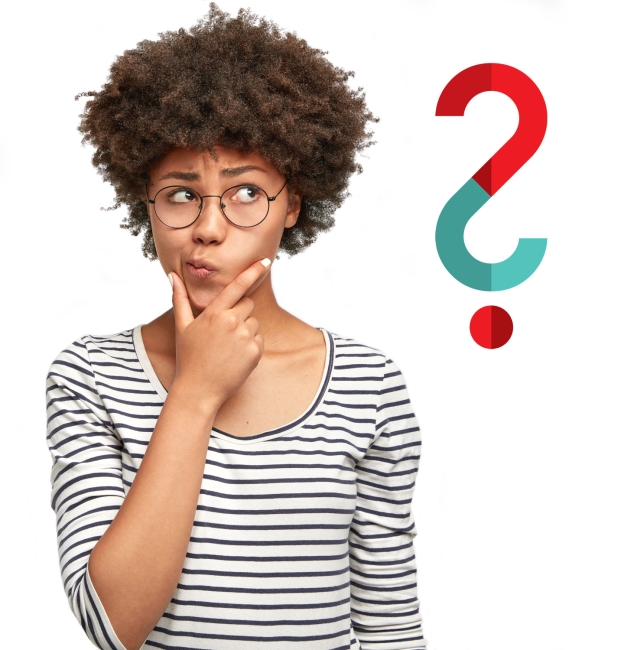 How do I get started?
We are thrilled that you have chosen to learn more about Canada's lifeline!
The Great-West Life, London Life and Canada Life student donor recruitment program, NextGen Lifeline, is a fantastic way to engage youth on the significance of blood donations. You and your donor recruitment team will become key players on campus, raising awareness and organizing recruitment events.
next gen
Join Canada's lifeline

We are calling on students, educators and community leaders in schools to inspire their fellow students, teachers and families to donate blood or register to become stem cell donors. Develop your skills and gain experience in raising awareness and school spirit at school and in your community. 
By holding recruitment activities in your school or raising awareness on social media, you are playing a key part in helping hundreds of Canadian patients wake up healthier each day. That includes patients receiving treatment for cancer, recovering from severe blood loss, living with blood disorders, needing a stem cell transplant, and more.  
Now that's truly powerful!