Service Interruption
The Canadian Blood Services career platform will be unavailable every Saturday at 11:00pm until Sunday at 3:00am (EST). Thank you for your understanding.
Together, we make a difference
Thousands of Canadians depend on us every day for reliable access to safe blood, plasma, stem cells and organs and tissues.
If you are looking for a rewarding experience and the opportunity to make a meaningful difference, we encourage you to consider joining our dedicated team.
This is our people promise.
Benefits
We take pride in providing our employees with the tools and support they need to feel empowered while fulfilling meaningful work.
Image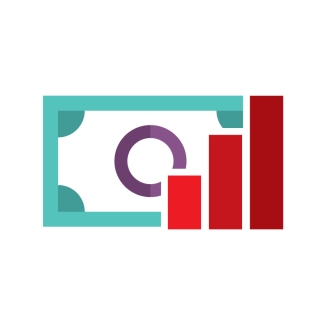 Generous compensation
We offer competitive salary packages, generous annual leave and flexible work arrangements to support your work-life balance.
Image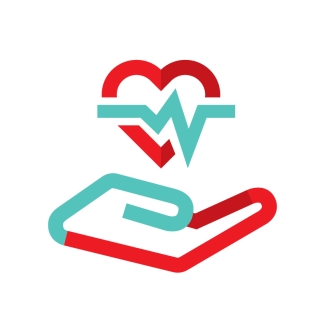 Wellness programs
Feel supported with free workplace mental health resources, on-site virtual wellness activities, Employee Assistance Program (EAP), and more.
Image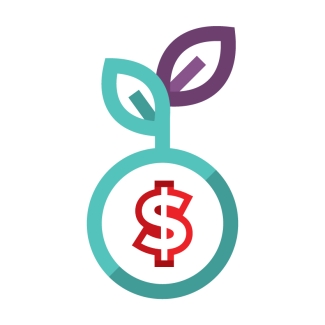 Pension and group savings
Prepare for your future with a defined benefit pension plan, group RRSP, group TFSA and financial advisor services.
Image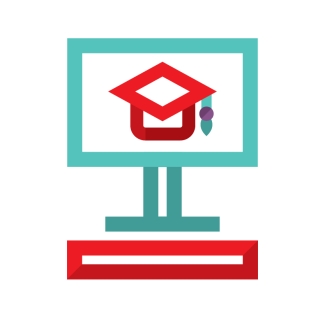 Learning and development
Take advantage of resources to help expand your skills, knowledge and abilities to enable long-term personal and professional growth.
Image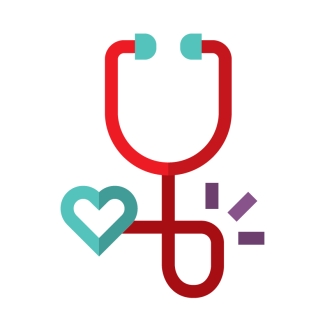 Health and dental
We've got you covered with extended health and dental, disability and life insurance benefits.
Image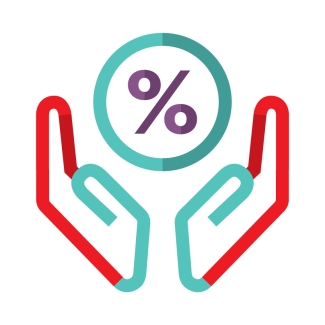 Employee discounts
Save money on things you enjoy with our wide range of national and regional discounts.
What our employees are saying
We value diversity, equity and inclusion
Our commitment to diversity, equity and inclusion starts from within. We are dedicated to creating an organizational culture where employees and volunteers can bring their whole selves to work and engage and contribute in ways that are most meaningful to them. We aim to reflect the diversity of Canadians and exemplify a culture of inclusion where all employees have equitable opportunities to succeed and contribute. To support an equitable and inclusive culture, we have Employee Resource Groups for Black, Indigenous, and People of Colour (BIPOC), employees with disabilities, LGBTQ+ employees and a women's leadership network.
Since the beginning of the pandemic, Canadian Blood Services' approach has been cautious and measured. All decisions have been made in consultation with our medical and epidemiology experts and, at minimum, meeting applicable public health requirements. Although we provide life-saving products to hospitals, we are not a hospital or healthcare setting.  While not required in our environments, masks, including N95s, are available to staff, volunteers, visitors and donors. Hand sanitizer is available throughout our spaces.  
We continue to closely monitor the epidemiology and scientific knowledge. Learn more about our wellness measures.
Please note: Canadian Blood Services requires that all employees be fully vaccinated (COVID 19 vaccine doses as approved by Health Canada), subject to any medical or other human rights considerations. Persons who have been vaccinated outside of Canada must contact their local Public Health Unit in order to obtain a vaccine equivalency certificate.